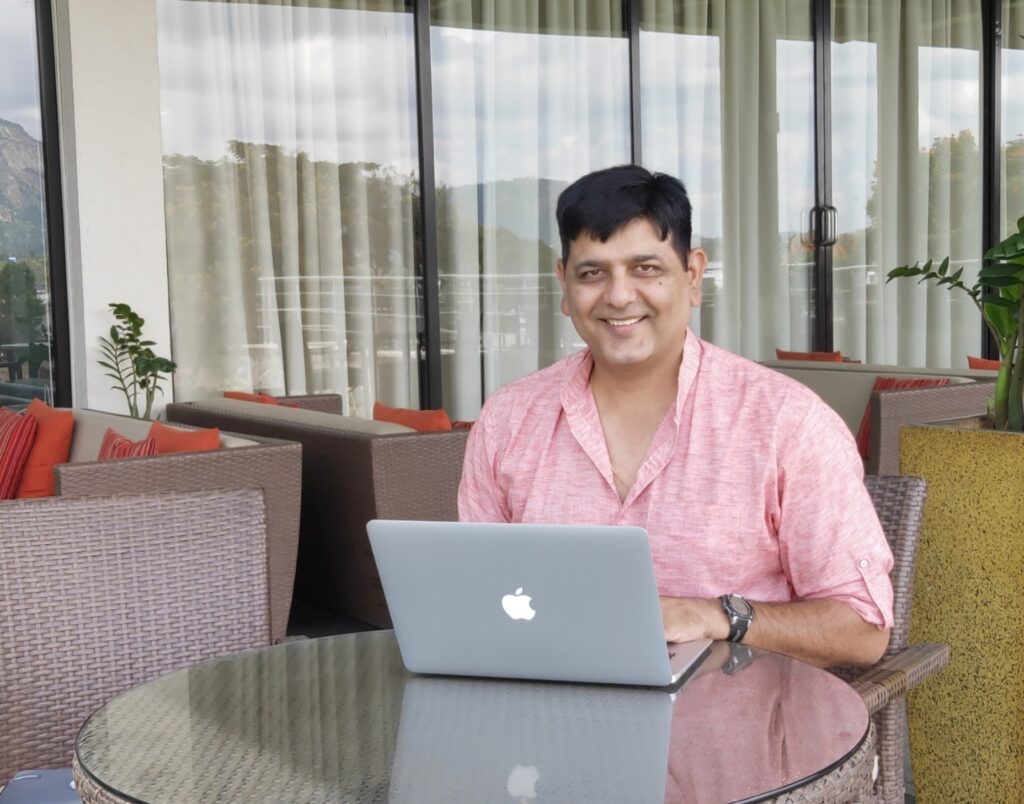 Hey Friends,
Let's be true to ourselves in this quick fact check – The rise of technology is inevitable and it will continue to rise in times to come. If thats true then is it fair to blame the new technologies for all the ill effects it finds itself to be associated with?
Unlike any other species, we as humans have an ability to 'THINK BETTER – LIVE BETTER' analogy. It is simply the convinience on our part to put all the blame on the socially associated media & tech. I do agree that 'Alexa', Siri, and Robots equipped with EQ ability are slowly and steadily occupying space in our houses. And this self-image is further complicated by social media feeds which makes us to do an instant comparison of ourselves with others out there on Insta reels / Status updates. But If, I may ask you ..?-
Whose voice or actions are responsible for activating these digital toys around us which are supposedly named as a destroyer of our social connect/ fabric?
The answer lies with us – We as humans have to make a deliberately choices as to how we would like to develop a system of social connect & support around us in this progressively uncertain world.  
Historically, there is always a need to redefine or reinvent the support system around us especially more in ever changing times. There is a need to think mindfully about ourselves and how we choose to interact with the technology around us.
People are finding progressive difficulties in naming their four emergency contacts outside their family. This situation is as alarming as it can get. A fact check, which you can do yourself – Ask yourself, Can I name people in my circle who are worthy of finding their way into my emergency contact list? And if the answer is – YES, you are on the right path and if its 'NO',- then there is a need to build a social framework/ support sytem around you to convert your ' NO' into a – 'YES.
Take good care & enjoy reading your dose of cerebral happiness.
JOE
Do follow the 'JOE's Life Skills Lab' and get yourself enrolled in my E-Mail Newsletter  "SUNDAY RETAZOS" sent exclusively to my subscribers with weekly updates on Mindful Productivity, life lessons and interesting articles, I discover during the Week. I AM SURE YOU DO NOT LIKE TO MISS OUT ON THIS 
Main Image Credit: Photo by Alexander Shatov on Unsplash
Get in touch… — JOE's LIFE SKILLS LAB/Joe Sehrawat