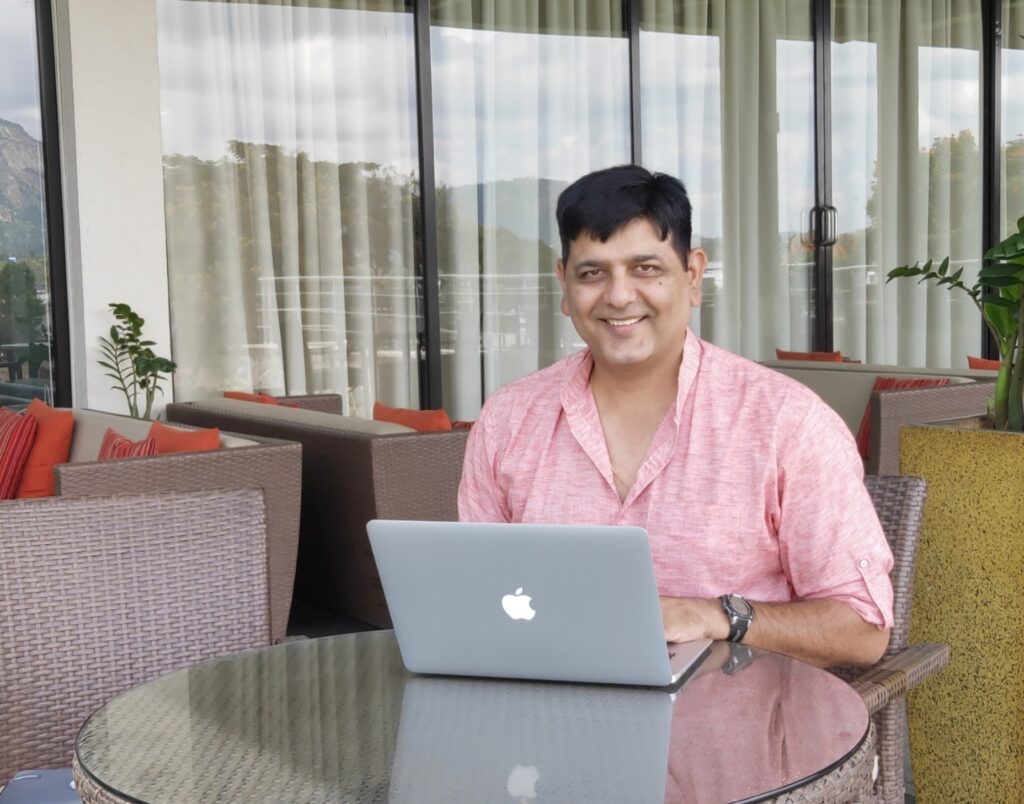 Hey Friends,
Everyone says that the world is getting more complex, polarised and difficult to navigate. And to a great extent, it is very true. The moot question is – How do I navigate in this position and the power-driven world?
Firstly, let's be clear on one thing – Our views are tied to our identities. It can be the language, region, practices, colour and lineage we come from. We often attach values to our identities and find it so easy not to see them in others.
As a leader, you have to define yourself by living those practices you 

vocalise

 in public meetings & other interactions and not just merely live just by defining them vocally.
To be trusted by the masses, the practices you preach must be seen as intertwined with your own self. Whether you are an individual or a Corporation, It really doesn't matter. For Example – People proudly talk about 'The House of TATA's' Or INFOSYS, for this very reason. 
The main problem which I see in today's Leaders or in their Leadership is that – 'They define themselves by vocalising their practices but do not live by them in real-time. And this perception makes them highly dubious, unreliable and non-trustworthy. Examples can be found in a few Education Start-UPs whose main motive is to scale up at any cost.
So, how do you restart?
I call this method – "The Rethinking Cycle"?
The only way to be right is to know about all the places where we have been wrong.

Joe Sehrawat
People do get paid for their judgement in this world but your judgement can not be rigid or final. In the liberalised world with a more vigorous democratic push – You are entitled to your opinion on anything and everything as long as you keep it to yourself. But once you voice your opinion then you have a responsibility to be open to change your mind with stronger logic or data support. If you can not do that, then you are stepping into a 'Preacher Mode' Or a 'Prosecutor Mode'. And both these modes are a road block in navigating your worldly voyage.
Take good care & enjoy reading your dose of cerebral happiness.
JOE
Do follow the 'JOE's Life Skills Lab' and get yourself enrolled in my E-Mail Newsletter "SUNDAY RETAZOS" sent exclusively to my subscribers with weekly updates on Mindful Productivity, life lessons and interesting articles, I discover during the Week. I AM SURE YOU DO NOT LIKE TO MISS OUT ON THIS
Main Image Credit: Photo by milos tomasevic on Unsplash
Get in touch… — JOE's LIFE SKILLS LAB/Joe Sehrawat